About Us
CTR Carbide Dies is a modern, proactive, evolving and growing precision engineering manufacturing group with a growing portfolio of services and products.
Whilst renowned for fastener tooling, as well as general precision engineering, CTR Manufacturing Group has a proven track record in sub contract machining and can supply specialist tooling for spring manufacture, swaged tube ends, press tools, injection moulding tools, needle stamping blocks, plus many more precision engineered tooling requirements.
Originally automotive supply biased, CTR has gradually moved into other market sectors such as Aerospace, Rail, Medical, Energy and Defence related Industries. Our "green" credentials lie in supplying off shore wind turbine tooling.
By only employing multi linguistic Sales Professionals, we are able to communicate with many overseas clients in their native language which has led to a fostering of greater mutual understanding of customer needs and requirements which is neither lost in translation or interpretation.
History of CTR
CTR Manufacturing Group's origins date back to 1973 where it was originally formed as CTR Carbide Dies (Birmingham) Ltd. as a small precision engineering manufacturing company with just a handful of employees. With the acquisition of Rectory Tooling Ltd in 1988, the CTR Manufacturing Group now employs some forty skilled engineers who have operated from larger modern premises since 1988.
The Group has steadily grown and enhanced its reputation to become a global player in the supply of standard and specialised fastener tooling and dies, exporting to well over forty countries world-wide.
Following a management buyout in 2001, the present Directors can between them boast some 75 years combined technical, manufacturing and commercial experience. Our close working relationship with customers and "know how" enables us to offer "added value" tool design and tool development advice that results in cost savings by eliminating unnecessary process operations enhanced by prolonged tool life.
The management team was restructured and strengthened in 2007 in order to provide a clearer focus of its overall operations.
CTR Manufacturing Group's Badges
3 / 12 Badges Achieved

Members who have attended workshops on inclusion in the workplace and improving workplace mental health gain the inclusivity badge. To learn more about becoming a member of the Made in Group inclusivity campaign visit www.madeequal.com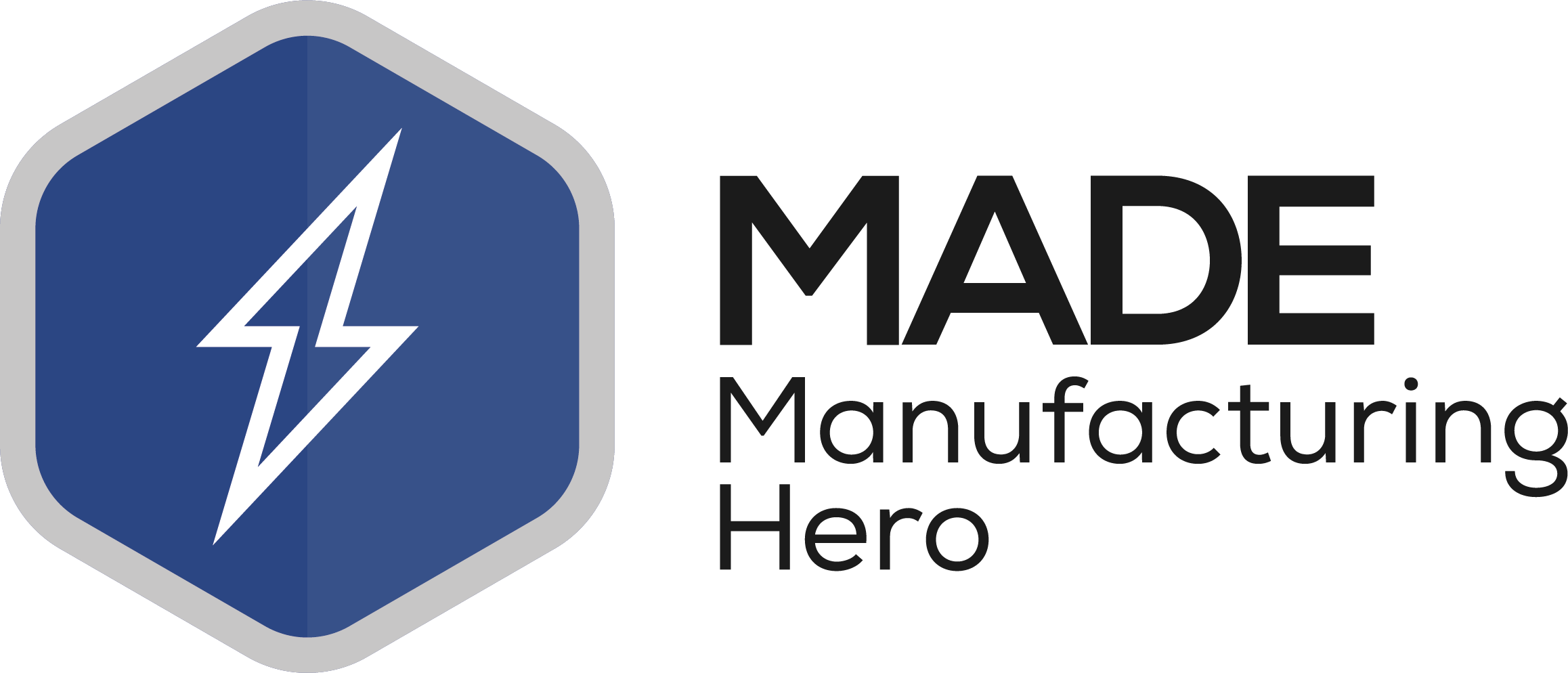 Awarded to members that have made an exceptional achievement, which includes some social good. Including those who showed support for "Backing Britain" and "Made Futures" projects through submitting articles to the respective publications.
Awarded to participants in the Made Futures virtual careers week – both exhibitors and speakers.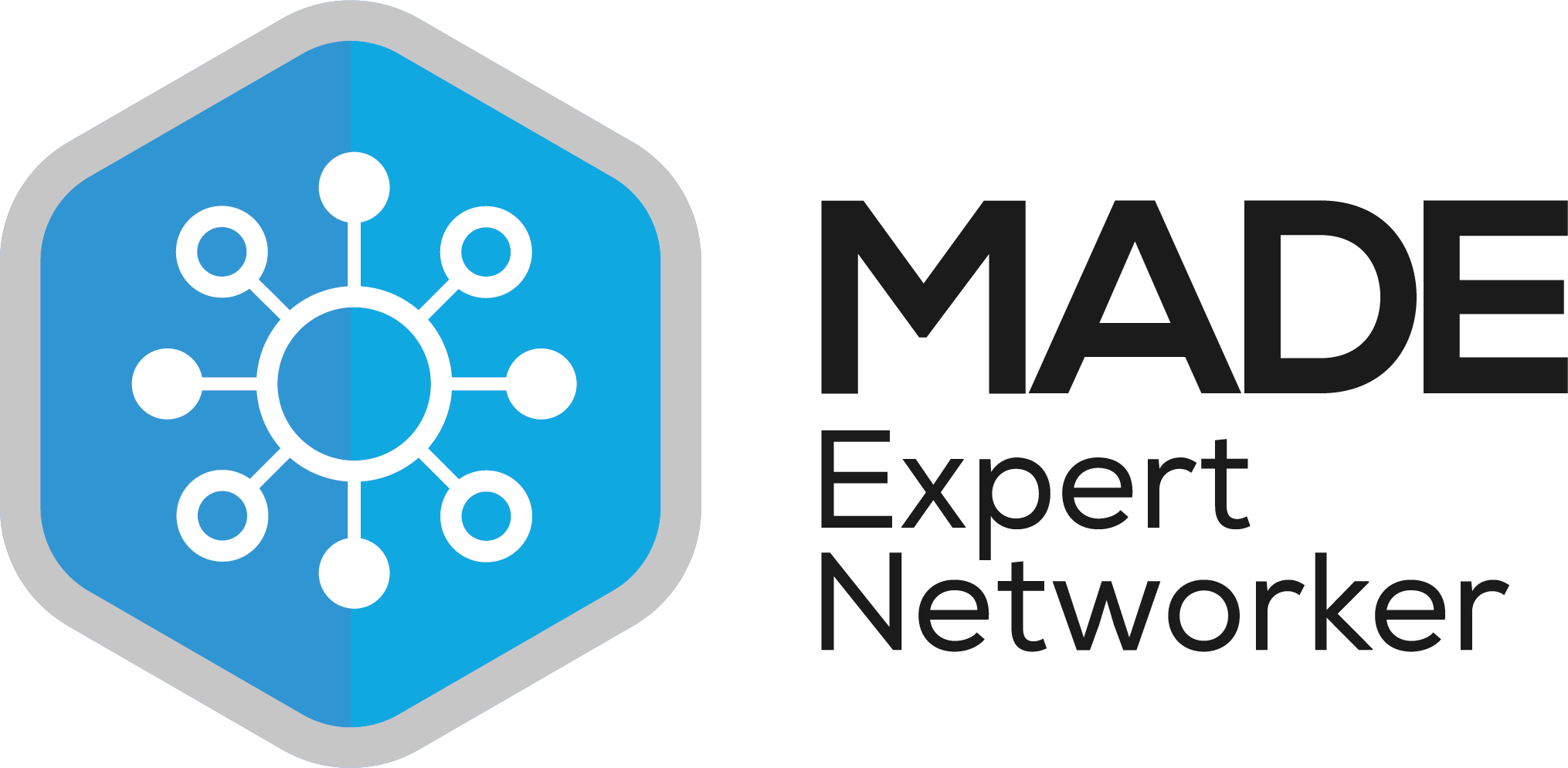 Awarded to members who have attend at least 6+ networking events in a year (starting from 2021).
Awarded to the first 100 members of the Made in Group.
The brand new "Made Green". More information on this is to follow soon.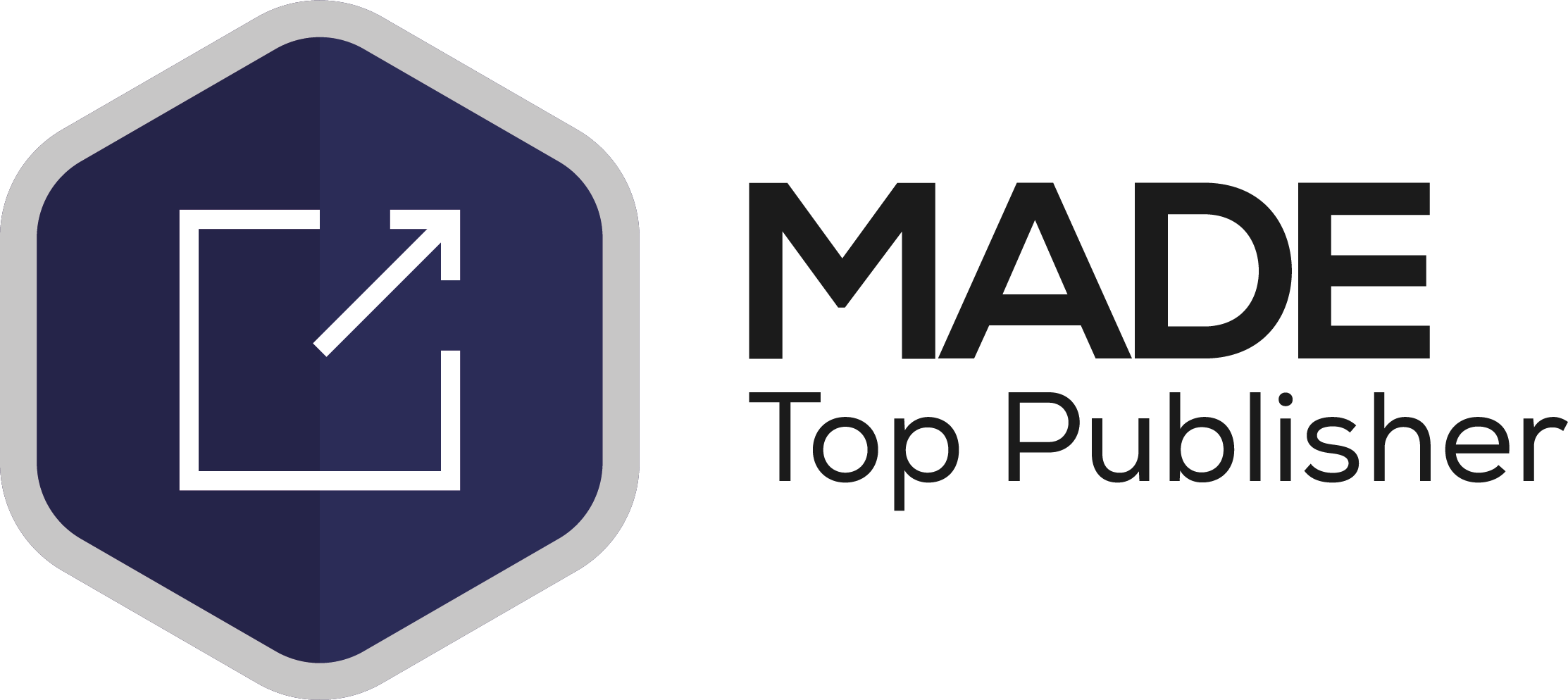 Awarded to members that publish at least 6+ articles in a year (starting from 2021).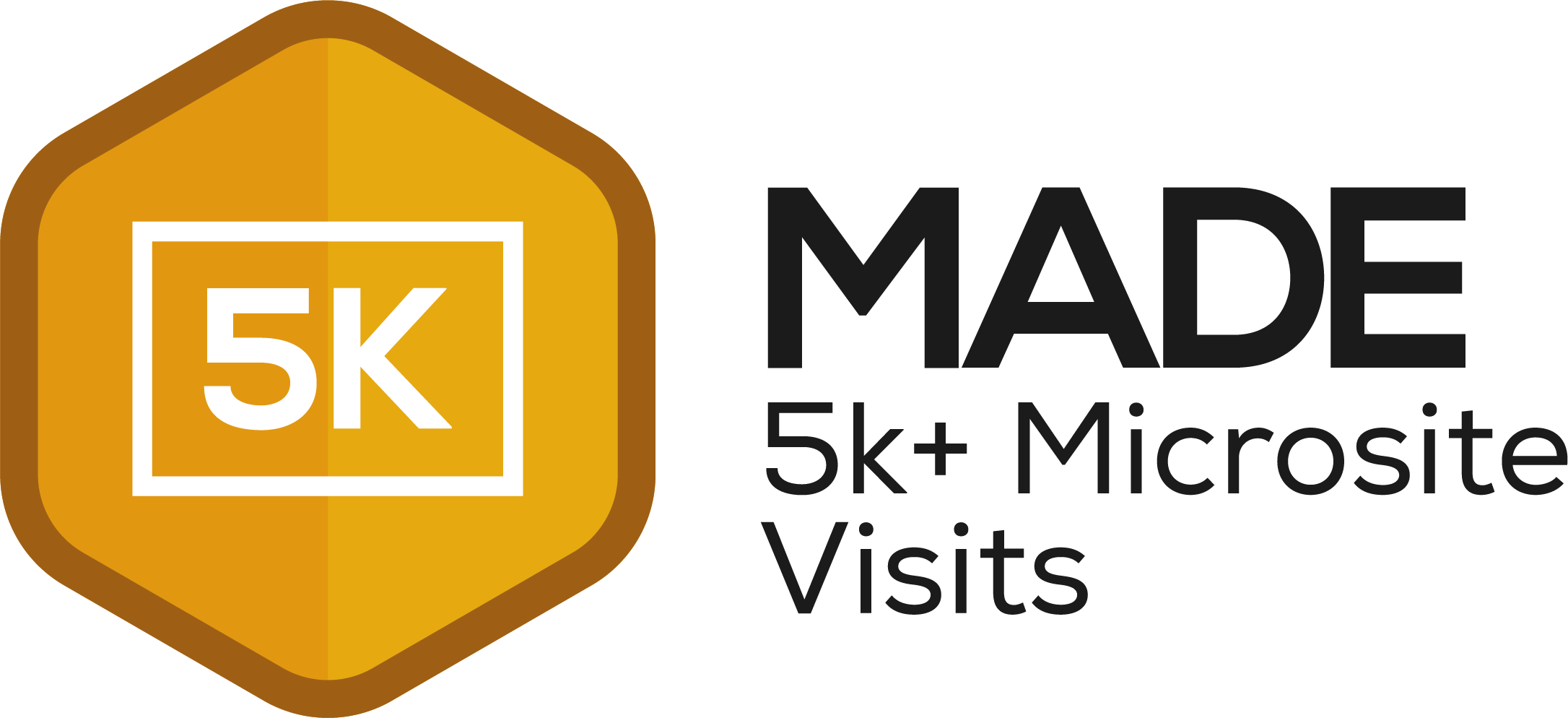 Members who have had at least 5k+ visits to their microsite.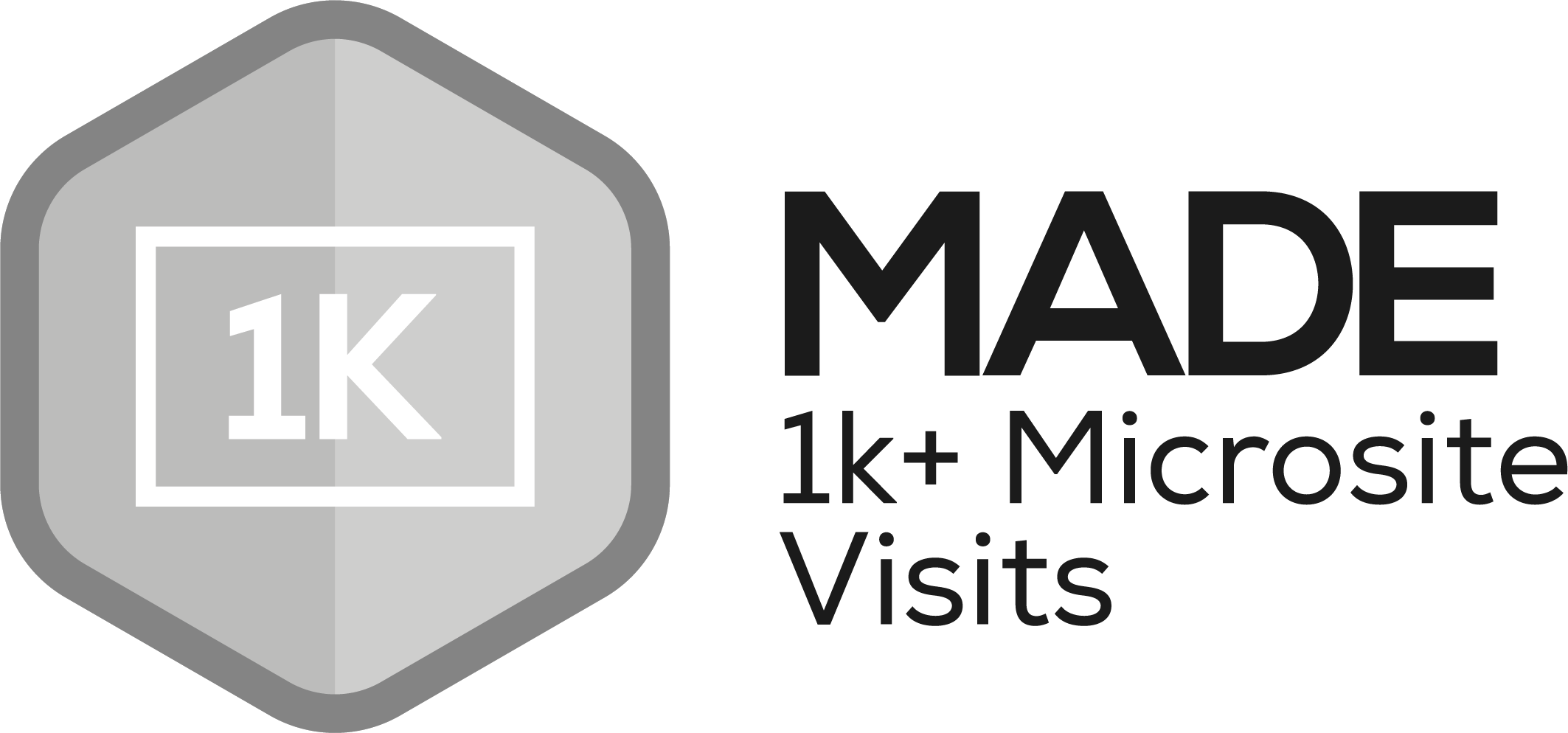 Members who have had at least 1k+ visitors to their microsite.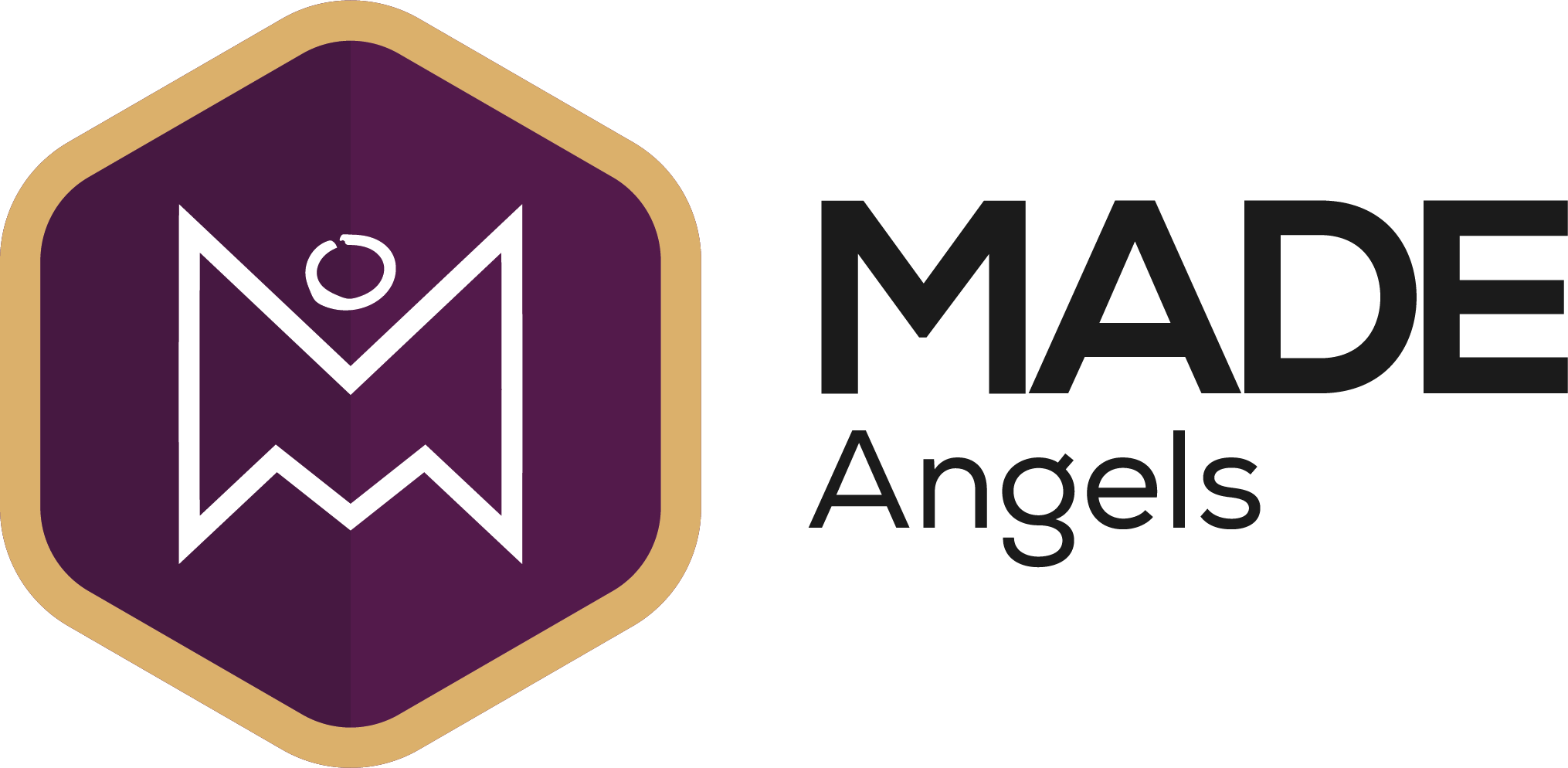 Awarded to members of the Made Angels investor network (this group meet up once a quarter).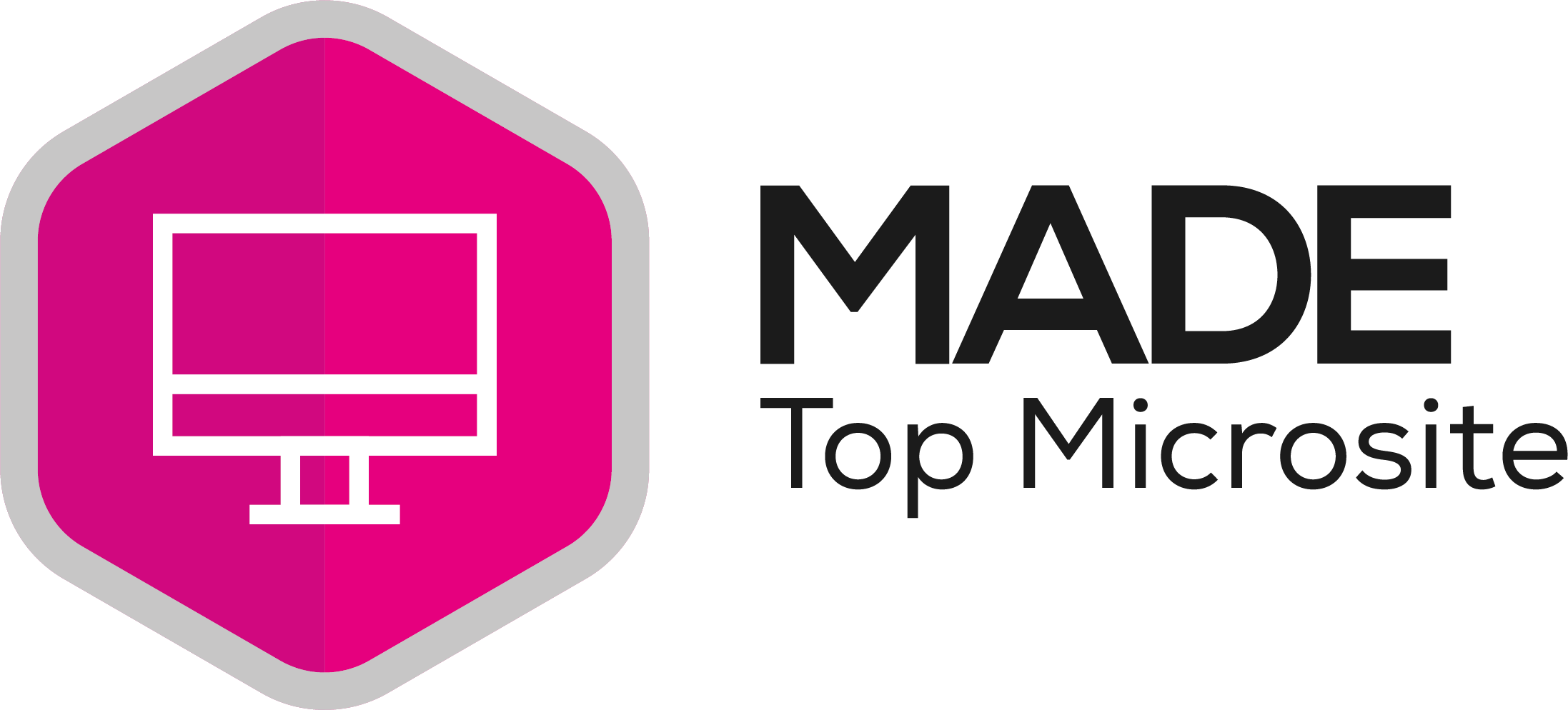 Awarded to all of the members that appear in the top #MicrositeOfTheDay post, as chosen by the digital communications team.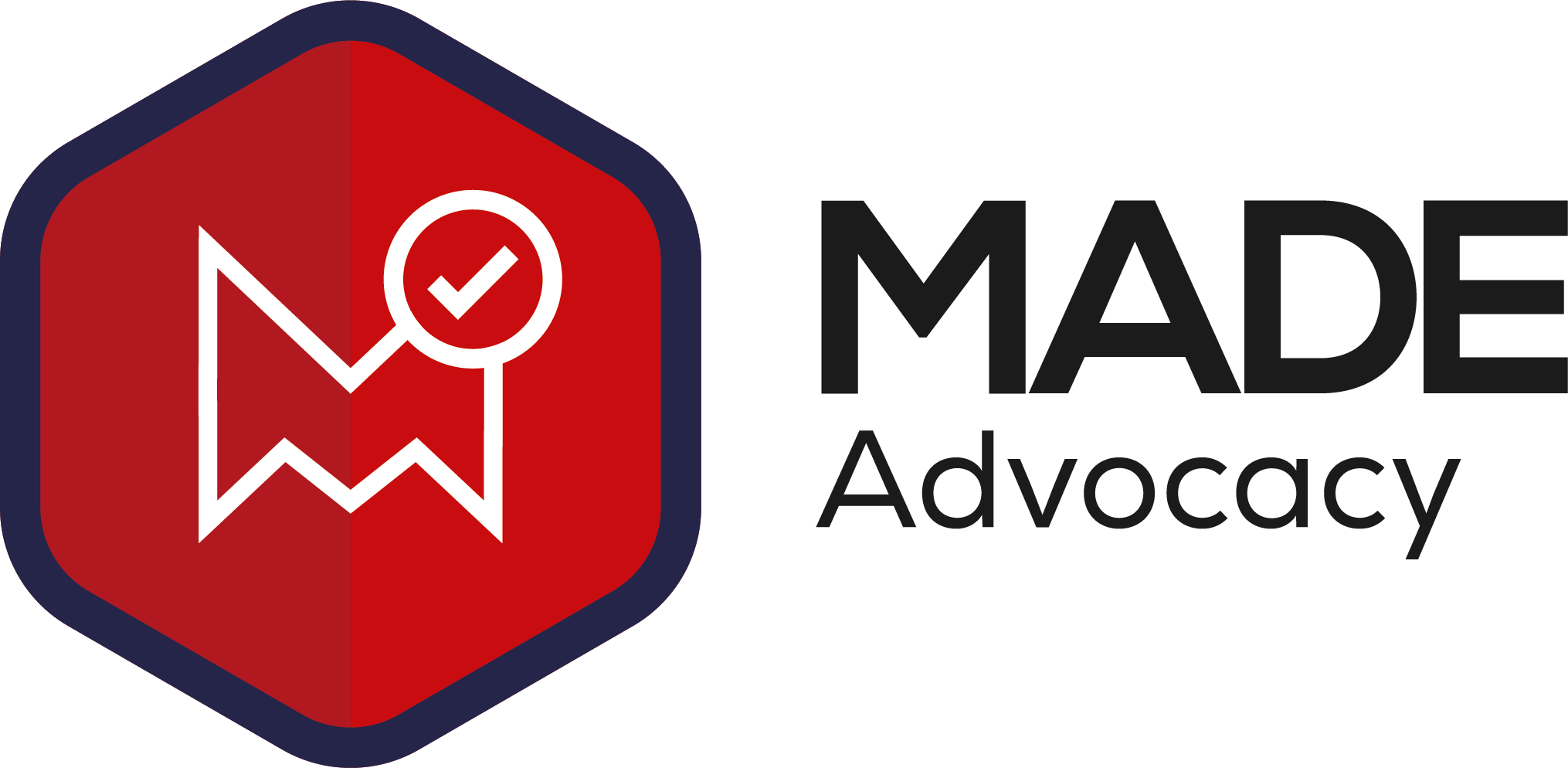 Awarded to members who have a "Member of Made" logo on their main company website, with a link going back to their microsite.
Services CTR Manufacturing Group Provide
What we offer
Fastener Tooling
For over 37 years, the CTR name has been synonymous with manufacturing quality tooling and complete machine tool dies sets predominantly to the global fastener industry.
Hard Metal Machining Division
Established as a result of advances in design, materials and technology synergies, together with the increasing customer demand for precision and quality.
Precision Engineering Division
The solution provider to your small batch component part and prototype machining needs – TODAY
Company Statistics
-
June 2018

30

1973

£1,800,000